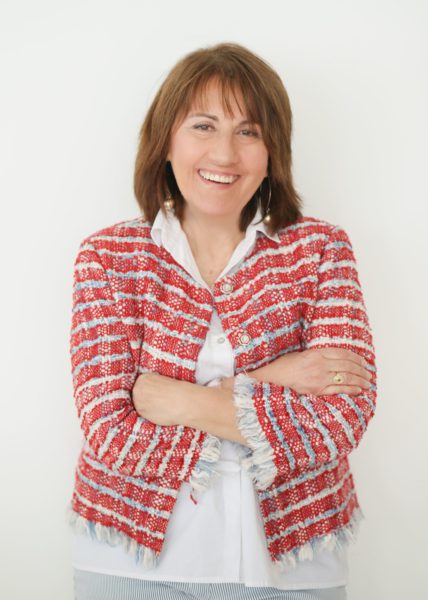 Dear Guest,
Adventure, variety, imagination, creativity, diversity and simplicity have always been part of Mykonian culture.
Inspired by the history and vibrant energy of this beautiful Mykonian hilltop, we brought to life a hotel dedicated.….to those who collect feelings.
Since 1997 and over the years Tharroe of Mykonos has changed significantly, undertaking renovations and redecorations, always adapting to the demands of the time. 23 Years of operation has been more than enough time to acquire the structure, service culture and experience that we have been widely known for.
Here, you can unwind and relax; our dedicated team will take care of all those precious little things that will make your stay unforgettable.
We invite you to enjoy joyful, sunny mornings and colorful sunsets by the pool deck and let the bright colors of the island dazzle you!
We challenge you to appreciate original Art pieces spread all around the hotel. We strongly believe that artistic expression is not just what you exteriorize with material resources, but also what you experience as the admirer of another's creation.
We welcome you to experience our "Culinary Art" at the "Barbarossa restaurant", offering a fusion of Greek cuisine and adventurous tastes prepared with healthy, traditional and handpicked local products.
From our point of view "Luxury" is the word that encapsulates simplicity, desire for quality and necessity for true value.
I will always be here to take care of your needs and wishes. You can also contact me directly at olga_papadaki@tharroeofmykonos.gr and I will personally reply to your e-mail.
Sincerely yours,
Olga Papadaki
Hotel Manager and Owner