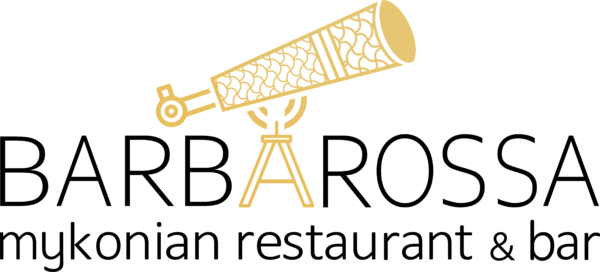 Barbarossa restaurant located within the hotel premises, offers a blend of breathtaking views and genuine flavors. Using the best selection of local ingredients and products, our executive chef and his team, present a magical fusion between Greek flavors and modern nutritional and healthy trends.
Reservations: barbarossa@tharroeofmykonos.gr
Tel: +3022890273704
Try:
The awarded beef fillet with textured onion and poached potatoes.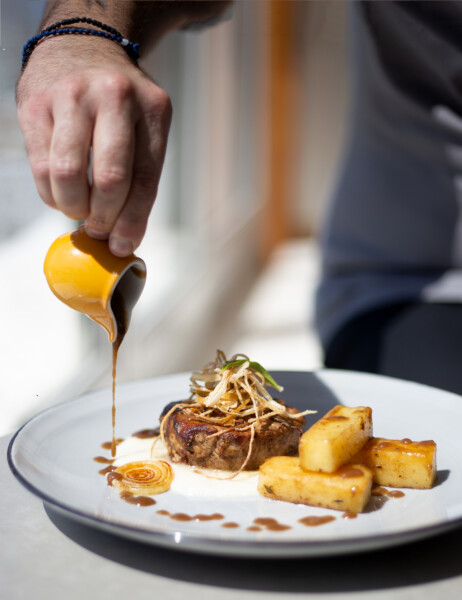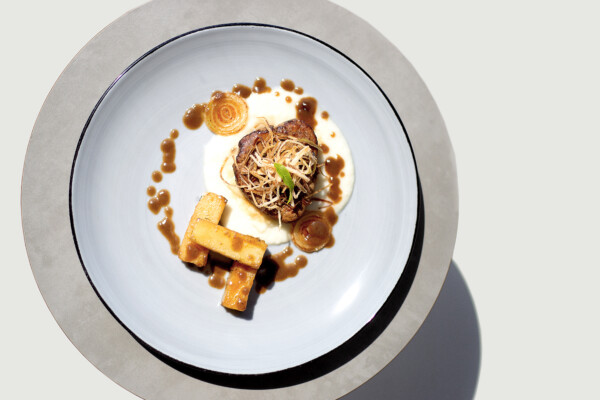 Octopus on traditional Greek fava with caramelized onions and kapari.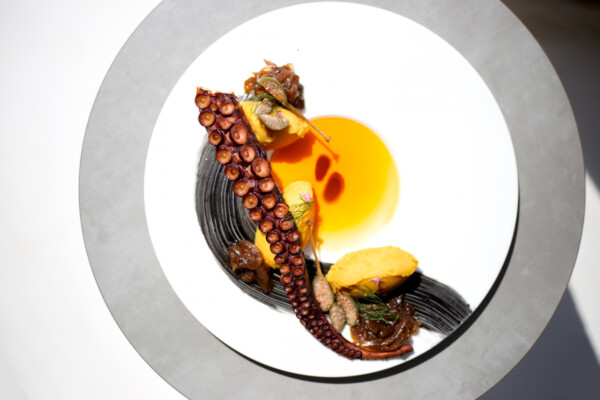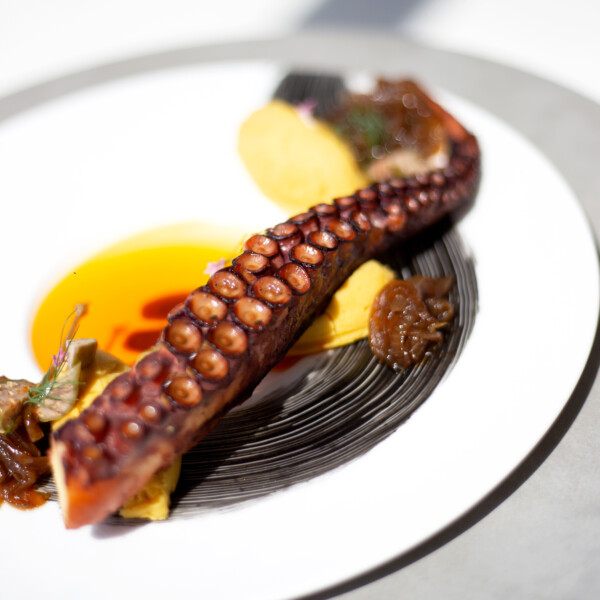 Shrimps with crispy lemon rice and smoked paprika sauce.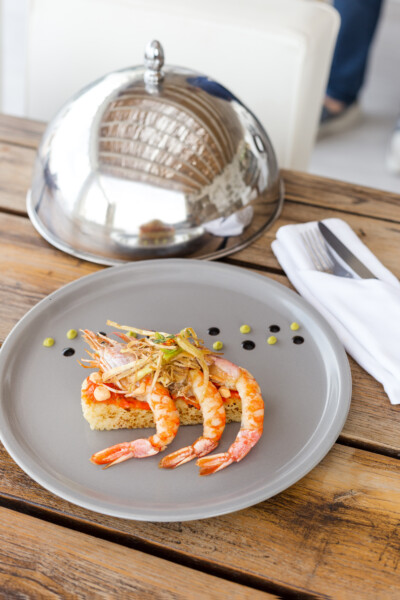 Mango Cheese Cake with mango chutney and pink pepper.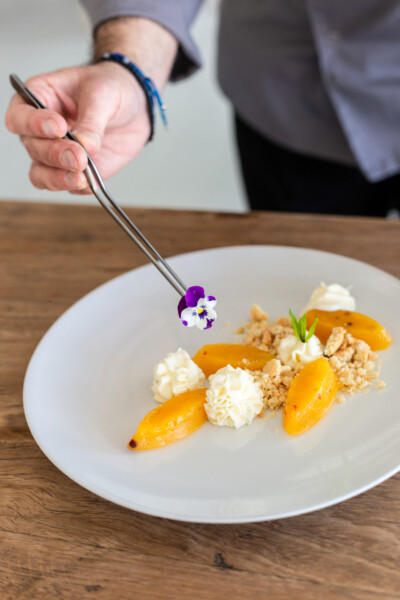 Romantic candle-lit dinner: Our Chef will be delighted to prepare a unique "tete a tete" dinner for you, served at the place of your choice: by the pool, in your room or at your room's patio.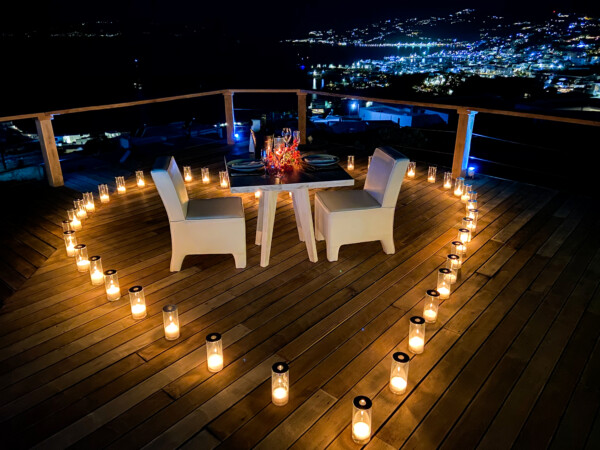 Barbarossa restaurant is an ideal Gourmet destination in Mykonos island, as the menu is prepared with healthy, traditional and handpicked local products, by the Chef and his dedicated team.
The words healthy, traditional and local, stand here for their true meaning and depict our sincere belief that the quality of feelings and sense of wellbeing, for all of us, depend dearly on the quality of our nutrition.
Let our knowledgeable and enthusiastic staff pamper you and enjoy a memorable dining experience.