Located within the restaurant and pool area of Tharroe of Mykonos hotel, and with a modern indoors and outdoors sitting area, you can enjoy views of the Aegean sea, sunset and the iconic Mykonos windmills.
Soak up the sun, cool off in the shade, or swim up to the bar; Whether it is to enjoy a morning coffee, a fresh juice or a refreshing cocktail, the Colours of the Sunset Bar is the place to relax and enjoy the best 180 º view in Mykonos Island.
Our expert mixologist has prepared a list of Classic, as well as Signature cocktails and is ready to indulge you from noon and all the way through twilight.
Try one the mixologist's favorite: ''Dazzle me'' with Vodka, Rose Syrup, Strawberry, Pimm's and Champagne.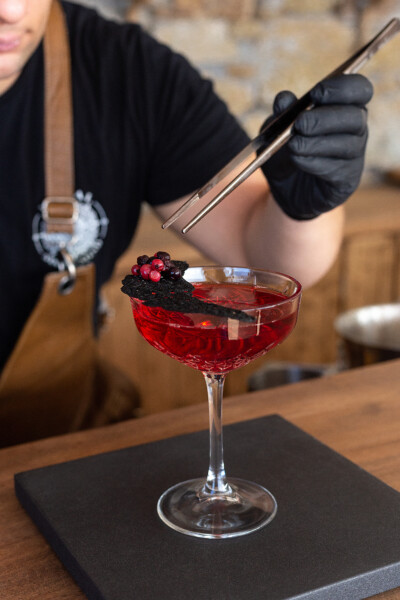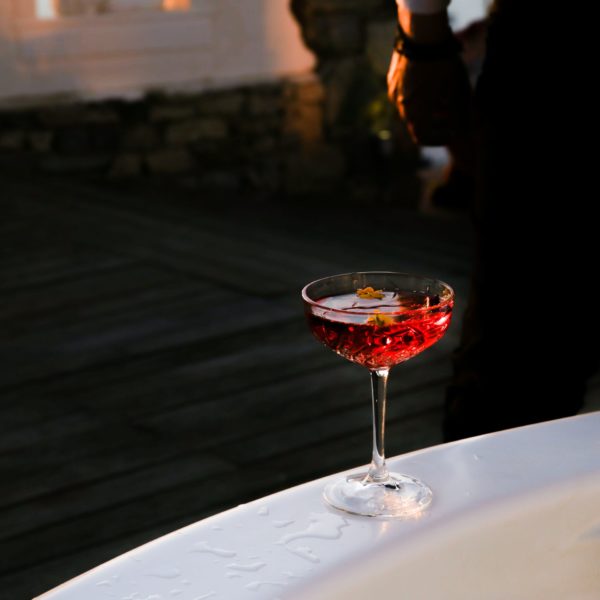 Seamless personalized service, exquisite views and romantic ambience make the Colours of the Sunset Bar the ideal place to lounge.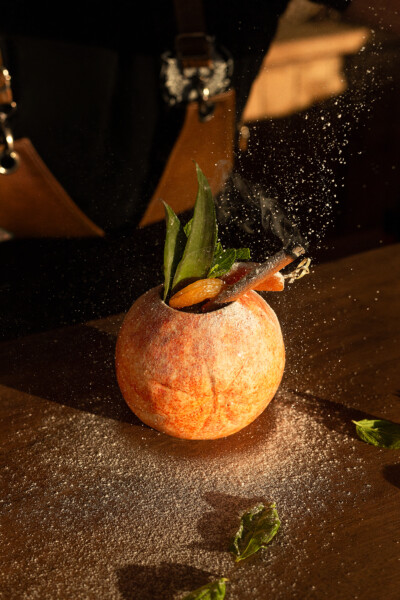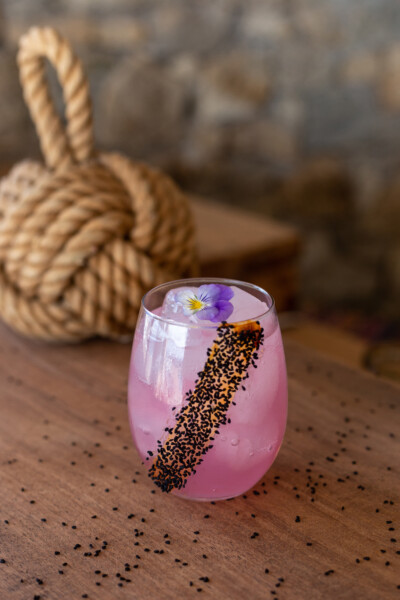 For a unique mouthful experience we have also selected the utmost acclaimed local varieties of wine for you. Explore our exceptional wine list that will satisfy even the most demanding connoisseur.